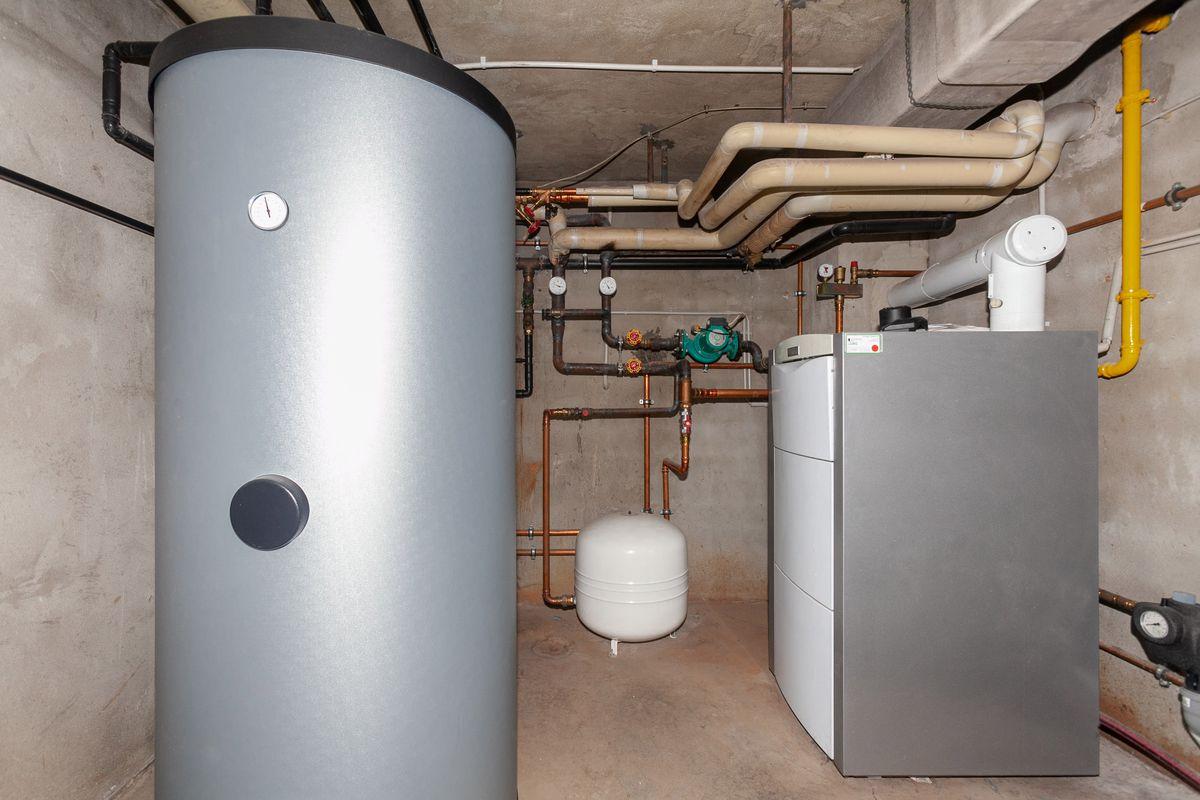 February 2022
Blairsville GA Heating Repair for Spring Season
As the winter is about to leave and spring is taking over, you'll probably stop thinking about the heating system; however, call for the last Blairsville GA heating repair service. You'll need to take care of the repairs, no matter the season.
Ignoring these repairs can lead to serious harmful consequences for you and your family. In this blog post, you'll find why Wayne Heating and Air want you to let professionals check for the last repairs in the heating system. So, without further ado, let's begin.
Blairsville GA Heating Repair Service Reduces Safety Concerns
The safety of our customers always comes first for us – therefore, we will address this issue first. Usually, the houses have either natural gas or electric broiler, or furnaces. If you have a natural gas connection at your house, you must have a gas-powered heating system, which is rarely dangerous if timely repairs are made. However, if you ignore the repair signs or delay calling professionals, it could lead to several problems, like gas leaks or combustion hazards.
Similarly, the issues can also occur in the electric-based heating system too. Due to electrical fires, they can also become unsafe. In such cases, prompt actions are required to keep you and the family safe.
Cost Concerns will Be Taken Care of
When it comes to the cost of avoiding the repairs, it can be divided into two factors:
Firstly, the heating system that operates with malfunctions will have to work harder the next time you switch it on – it will cost a lot of your money in the form of high energy bills. There's no need to pay more than what's required.
Call our Blairsville GA heating and air repair services right away to protect yourself from these concerns. We will make all the required repairs that will save you a lot of money in the long term.
It Improves Service Life of The Unit
Let's get one thing out of the way – buying an HVAC system is not a small investment. You expect it to work for several years ahead to get the maximum out of the investment. If you allow your heating unit to work with damages, it can increase the wear and tear, causing it to age faster. Leaving the repairs undone for too long shortens the entire system's life.
Our repair services help the heating system in several ways that contribute directly to the better heating unit. Read Blairsville GA Heating Repair Services – How They Help You?
Blairsville Ga Heating and Air Services Saves from Sudden Breakdowns
The quickest way a heating system can break down is if you allow the system to go on without making the required repairs. Do you want to rush getting emergency repairs in the last days of winter? Probably not. That is why you must make you take care of any due malfunction by calling our technicians.
Now, be careful, as many of the homeowners will be tempted to push these things and wait until the next season to get Blairsville GA heating repair services. However, doing so only makes things worse for your heating system.
The next thing on the list is the biggest concern for the homeowners. Should they get repair or replacement services? Let us help you with it. Below we have mentioned some of the signs that you should look at that helps in making this decision.
Signs You Need Heating Unit Replacement
If any of these signs are visible, then it's time to invest in a new heating unit:
Your energy bills are rising

You need repair after repair

The system is creating weird noises
Here it is! We hope this post has helped you understand why delaying Blairsville GA heating repair services is bad for your heating system. To avoid any discomfort for the next winter, call us now at (706) 444-0007.
As a bonus section, we have added the most asked questions by our customers to familiarize you with a heating system further.
Frequently Asked Questions
What causes the heating system to stop working?
Often, the reason could be as simple as a dirty filter – but if you have been avoiding or delaying the repairs, your heating system will eventually break down mid-season or won't turn on the next season. Therefore, the best solution is to call Blairsville GA heating repair services to save you from this situation.
How long should a heating system last?
The heating system is a big investment, and it only makes sense if you expect maximum out of it. In general, most heating systems last from 15-25 years, but depending on the unit type, this time can vary.
Why won't my central heating turn on?
If your central heating isn't turning on, you should check the pilot light first. It is among the main reasons the gas furnaces won't turn on. However, if you still can't identify the reason, call our experts.
Punctuality, Quality, Responsiveness, Value These guys are amazing!! Had to have a new heat pump and air handler installed and they treated us right. Jeff, Toby and Brad came out and installed our system quickly and efficiently! I can honestly say that I will never use anyone else for our heating and air needs. If you want a quick response and to be treated right, look no further!
- Thea Headrick