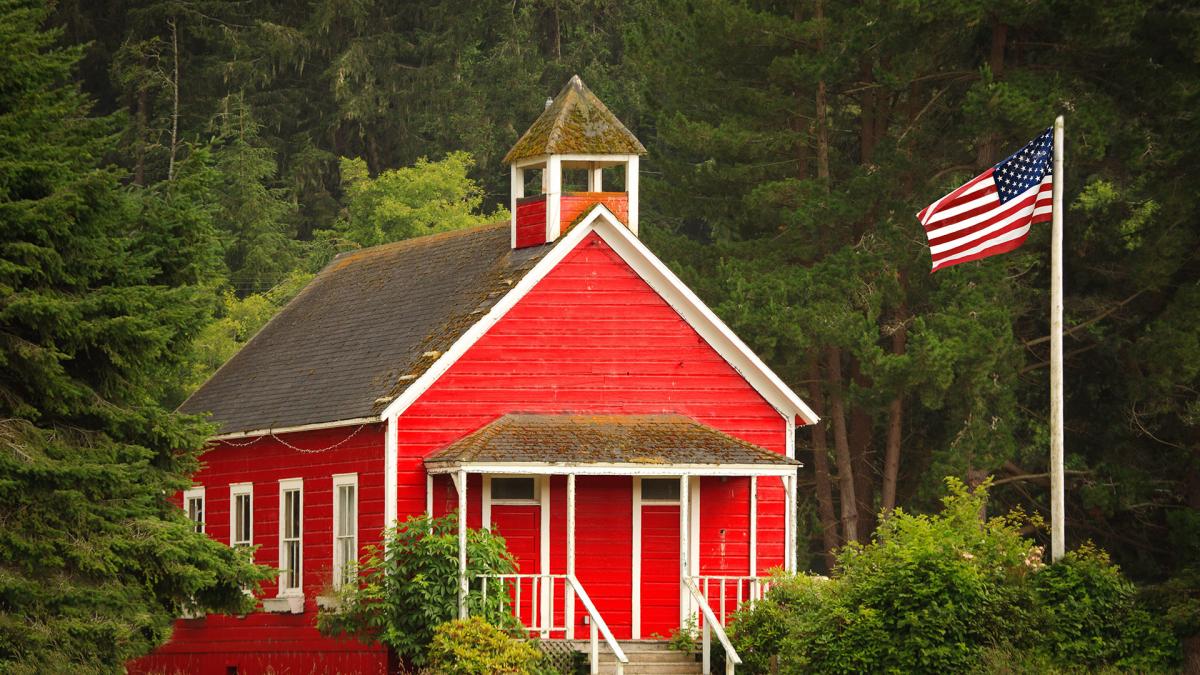 August 2 2020
Getting an A/C? Listen to one of the Best Air Conditioning Repair Companies
Summers are in high gear with the longest day of the year only a few weeks away. We might be in the Georgia mountains, but it doesn't mean it don't get hot up here. Many commercial places, as well as residences, are installing air conditioners that not only cool down the place but also heat it during the winters. Why go for something that can only help you in one season when you can find a solution to keep you comfortable in all types of seasons. Although, if you already have a heating solution such as a Gas or Electric furnace, then a cooling function air conditioner will fit your bill. We would like to let you know that if you're a resident of Blairsville, Blue Ridge, or Hiawassee your search for best ac installers near me will bring you right to us. We've been servicing, installing and repairing furnaces and air conditioners in these mountain cities for quite some time. In this article, we will let you know about the various air-conditioner types so that you can decide for yourself what suits your needs and budget. If you'd like to skip the article and get right down to business, you can reach us at Wayne's Heating and Cooling (706) 444-0007 and get free consultation and advice.
The Window Air-Conditioner
The window air conditioner is the cheapest of the lot of cooling and heating machines. It is old tech but robust, the installation is pretty simple, and it is low maintenance. Meaning you won't have to keep on searching for air conditioning repair companies all the time. The drawbacks are it makes a lot of noise as the compressor is right next to the blower unit. Also, it takes up a lot of juice meaning it will account for higher electricity bills. Also, it can only cool or heat a small enclosed space or a single room.
The Split Unit
The Split Unit is a relatively modern tech that continues to see innovation even today. As the name suggests they have divided the blower and the compressor. The blower is installed inside and connected via a pipe and electrical conduit to the compressor which is installed outside. The plus point of this is that it provides more efficient heating and cooling while keeping the noise to a minimum that means more comfort for you. Being one of the best air conditioning repair company in Georgia, we can tell you that the newer versions that have an inverter system are super-efficient and require relatively less maintenance and it gives good cooling. The only drawback to the split like the window unit is that it only affects an enclosed space and is good for one room. Although the running cost is less and the initial cost to set one up in each room is high.
The Central A.C Unit
Central air conditioning units can cost less than installing splits in every room. As the name suggests a large central cooling/heating unit is installed in the building or residence. It is usually installed on the roof and it circulates cool or hot air through a system of ducts which are located in all the rooms. It requires more maintenance as compared to the other types, but you can rest assured of your comfort as it cools and dehumidifies the entire house or building.
In conclusion
Each air-conditioner type has a specific size, that depends on the size of the room, building or house. You don't need to make that search for an air conditioner installation near me. You can talk directly to one of Wayne's Heating and Cooling representatives who will let you know what will be the best fit according to where you need to have it installed.
Living in the Blue Ridge area, I called Wayne's and they promptly sent out a service technician. He quickly assessed the problem and fixed the HVAC within 15 minutes. I would highly recommend them for any future work. The pricing was also very reasonable.
- Karl Windischmann