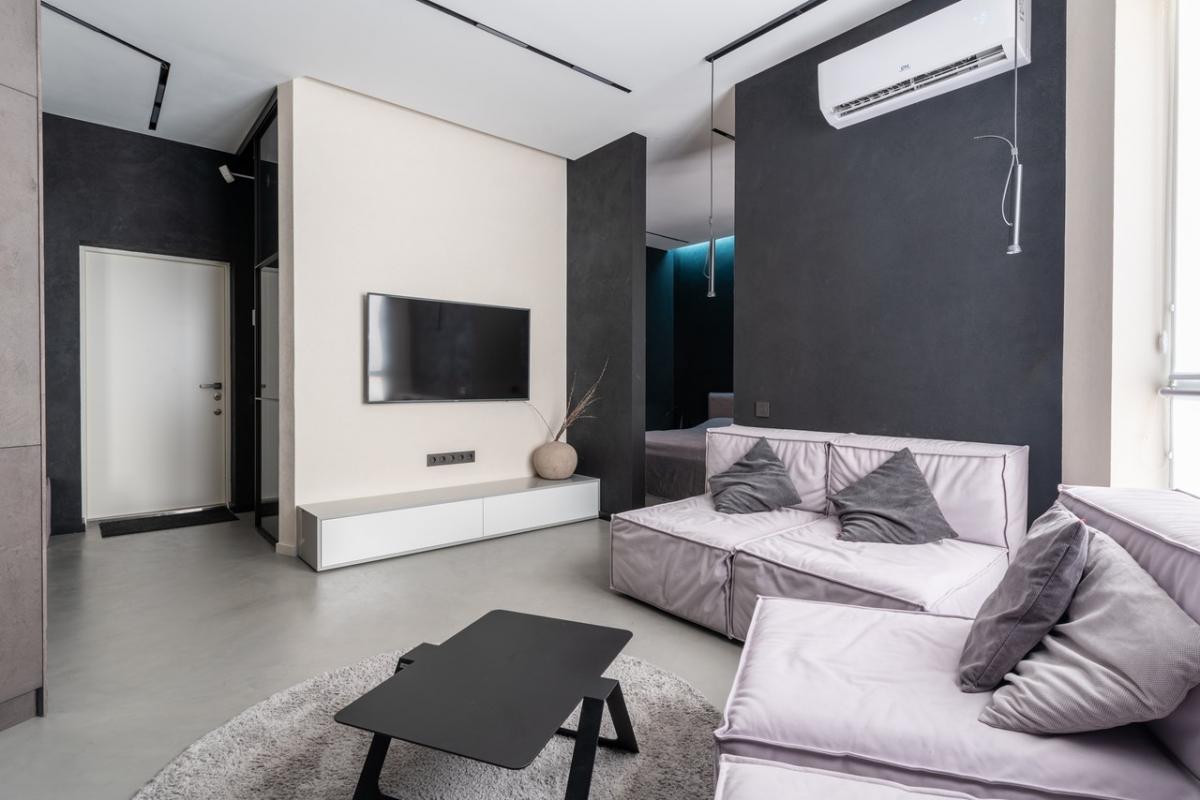 April 2022
Common Services of Air Conditioning Companies Near You
As the hotter months of the year arrive, it is time to turn your air conditioning systems on to keep your indoors cool and comfortable. These are not always ready when you switch them on after a long time. You need the services of air conditioning companies near you to either get a new system installed or get the existing one repaired or replaced. So, we suggest you closely look at your AC and check if it needs a visit from expert technicians. Do it before the scorching heat increases the temperature inside your residential and commercial buildings.
There are several service providers in North Georgia, but Wayne Heating and Air can be the best ones because of our experience and the quality of our services. We have been serving clients in the region for years and know your needs and requirements very well, making us a suitable service provider for your HVAC systems.
Now, let's talk about the services of AC companies.
What Can Air Conditioning Companies Near You Offer?
HVAC and air conditioning service providers have a lot to offer to their clients to make their systems work and lives easier. At the very least, they'll be there to install, replace, maintain, and repair your AC, which we have discussed below.
AC Installation
AC installation can be a tricky job sometimes, and not everyone knows the technicalities of fitting both the indoor and outdoor units of the system. That is why you need companies and contractors providing air conditioning services close to you. They know exactly where and how to install the system and connect its inner and outer components perfectly so that you get the right amount of air and a comfortable temperature inside your house or office.
AC Maintenance
Maintaining every piece of machinery is necessary to ensure that it works fine for a long time. Sometimes, mere service is enough for that purpose. However, we suggest you should always consider hiring experienced technicians who know all the technical aspects of an AC and the complete HVAC system. These service providers ensure to check and maintain every part of your equipment professionally within a short time.
AC Repair
If you don't look after your AC or HVAC system regularly, it may repeatedly malfunction after limited intervals. That's when you need experts to repair your air conditioning equipment, and you can't do that without the help of expert technicians. You need the services of experienced and reliable HVAC contractors like Wayne Heating and Air to make your machinery work fine again. Repairing them requires a lot of experience and skills, so you better try not to do it yourself.
AC Replacement
Sometimes, the issue is so big that repairing the system doesn't pay off. So, you have to make AC replace a part of the system or the complete AC system. We suggest you hire one of the trustworthy air conditioning companies near you to replace what's necessary. That may be the only option you're left with to make your HVAC equipment work and provide you with the temperature and air quality you require inside your building.
These are the primary service of any HVAC service providing company in your area. If you have any questions or want to benefit from what these professionals offer, contact Wayne Heating and Air at (706) 444-777. We'll be at your service as soon as we receive your call.
We have discussed some frequently asked questions below. Please read them to get additional information about HVAC services.
Frequently Asked Questions
What does servicing of AC include?
Servicing air conditioning includes cleaning the air ducts and filters, primarily. That is because these are major components where dirt and debris accumulate, affecting the performance of your AC. Cleaning these is an important part of the servicing process.
What are 3 types of air conditioning systems?
There are more than three types of air conditioning systems on the market and are used worldwide right now. These include:
Window AC

Portable AC

Wall Hung Split AC

Multi-Head Split AC

Ducted AC
What are the 4 major components of air conditioning?
Air conditioners are complex machines with multiple components, making them functional pieces of equipment. However, the four major components that make indoor and outdoor units work together are the compressor, evaporator, condenser, and expansion valve.
What is routine AC maintenance?
Air conditioning maintenance can sometimes be complex and time-consuming, especially if you're doing it after a long time. However, routine maintenance may include cleaning its filters and air vents to keep its performance intact.
Had complete heating and air replaced recently by Jeff and his crew. Showed up on time as scheduled. A good product and fair price. Gets back to you timely by phone or text. Highly recommend Wayne's HeTi h and Cooling Thanks Jeff
- David Nadeau