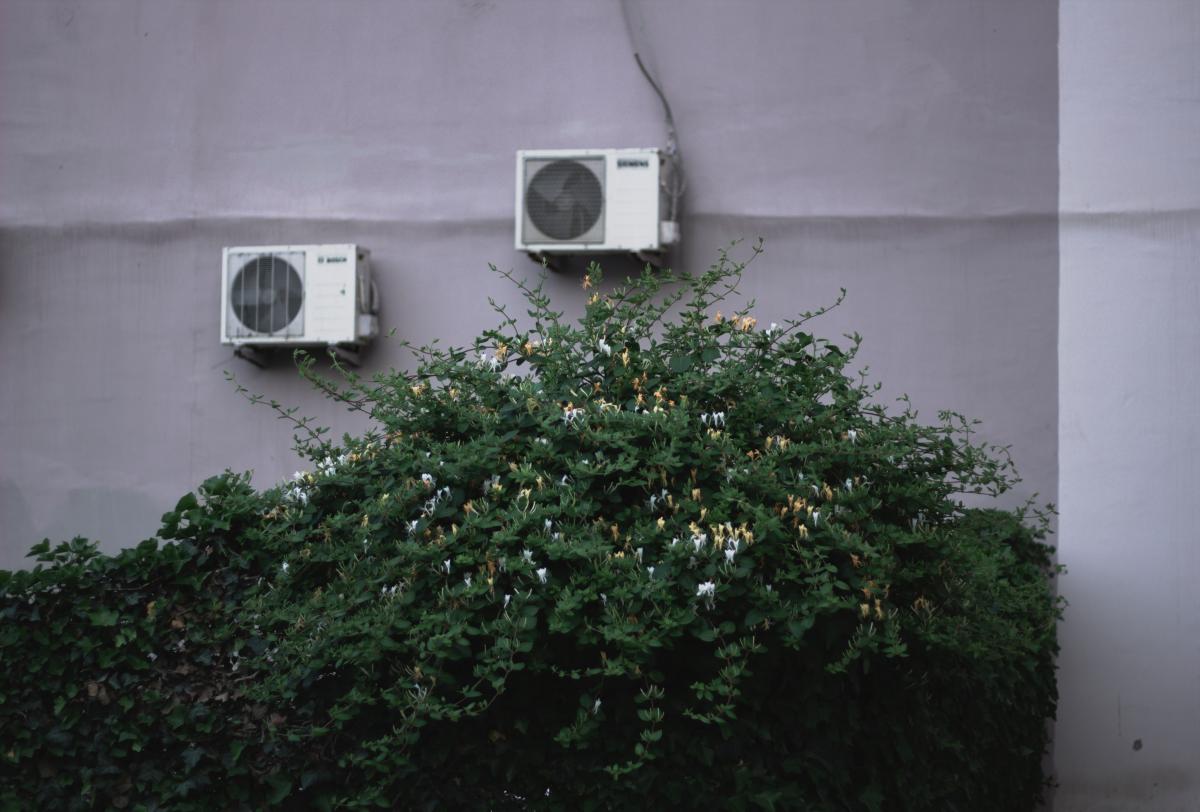 May 2022
Reasons why you need an HVAC Professional for Air Conditioning Service?
It is a common thought that servicing the air conditioner is a simple domestic job. Yes, it can be if it is just about cleaning of filters and the outer body of inner and outer units. When it is about complete seasonal service, it is always a good idea to call a professional. Detailed service by an expert technician increases the life and performance of your unit. A professional team uses industrial tools and products for servicing. They identify the wearing and tearing of parts and suggest replacements, which mostly get overlooked by the homeowners. This is why, if you want a service or repair of your air conditioner, our Blairsville GA heating repair suggests you get our professional service.
Why Wayne's Heating; the Blairsville GA Heating Repair?
We are the natives of the mountainous region of North Georgia and understand the weather conditions here. In Blairsville where summers can be as hot as 30 degrees with humidity touching 70% and winters with below zero degree temperature, having an all rounded air conditioner is a must. This is why Wayne's heating and air never recommends you to experiment with your expensive home appliances. Suppose, you clean the coil of your AC and it gets bent due to an inexpert hand. That may result in a cracked coil and leaking of the coolant, which means a big burden of the repair bill on your pocket. Here the Blairsville GA heating repair lets you know some common issues which should not be ignored:
Vibrating or humming unit
Fan not working
Build up moisture
Compressor not working
Unit not turning on
How do our Professionals Ensure the Lifetime of Your Unit?
Using domestic tools and cleaners for the service of the unit results in damaged parts and partial maintenance. You at your end feel you have done the job, but there remain many unresolved issues, which don't even come in your mind.
Thermostat Care
Our Blairsville GA heating and air has professional technicians who foresee the problems and provide instant solutions. If your system has the traditional thermostat that doesn't work well, they recommend you to upgrade it into a programmable device. Due to excessive touch the thermostat starts wearing and doesn't work fine. A programmed device helps you set temperature once, according to your daily routine. While installing the thermostat, they also keep in mind to not fix it in spots which get excessive heat or are exposed to intense heat sources like direct sunlight or cooktop.
Components and Wiring Check
While servicing and repair, our Blairsville GA heating and air team keeps a close check on different electronic components and wiring of your air conditioner unit. In case they notice burned or damaged wiring, melted insulation or any part that is going to die soon, they let you know that. Broken wiring and other malfunctioning components result in poor performance and an overall spoiled system. It is also one of the reasons for huge electricity bills.
Condenser Fan Care
It is a very important part of the unit and its care is very important. Its properly working fan makes the whole unit run smooth. Our Blairsville GA heating and air technicians understand how to make your unit condenser work longer. They keep a check on loose belts and motors. If its bearings seem dry, they recommend oiling them. The blades of the fan often get cracks or chips on them, which is something that remains unchecked by homeowners. On finding the fan in such condition, our team suggests you replace it right away.
Exterior Unit Care
The exterior unit is extremely exposed to every type of dirt and dust. Grass blades and leaves fall on it, turning the unit into a hub of debris. It leads to low performance of the outer unit due to blocked air flows. Many of the home owners use power washers to clean the outer unit, which is not a good idea at all. This unit also needs gentle rubbing and cleaning and our technician wash it with the soft flow of a garden hose. Our Blairsville GA heating repair team also keeps a check on the surroundings. They let you know if there are any needs of trimming and cutting around the unit to keep it safe from debris.
FAQs
How can I get to know if my unit condenser fan is not working fine?
If you hear rattling of the fan while turning on and turning off the unit, it means something is wrong with the fan. Its slow rotation is also a sign of a worn out fan.
What can be common reasons for a unit's fan making noise?
Loose belt, dry motor and bearings may cause a fan to make noise. For it, check if the belts need to be replaced and motors must be oiled well.
What is the reason behind my system not cooling well?
The most common reason for it is decreased amount of refrigerant. For it, it is better to get it checked by a professional who may instantly detect any type of leakage.
My A.C went out over the weekend and its fixed today. The service was fast and technicians are very knowledgeable. I would recommend Wayne's over any other A.C company in Blairsville or surrounding areas. Thanks again for keeping my family cool in this summer heat!
- Crystal Cox