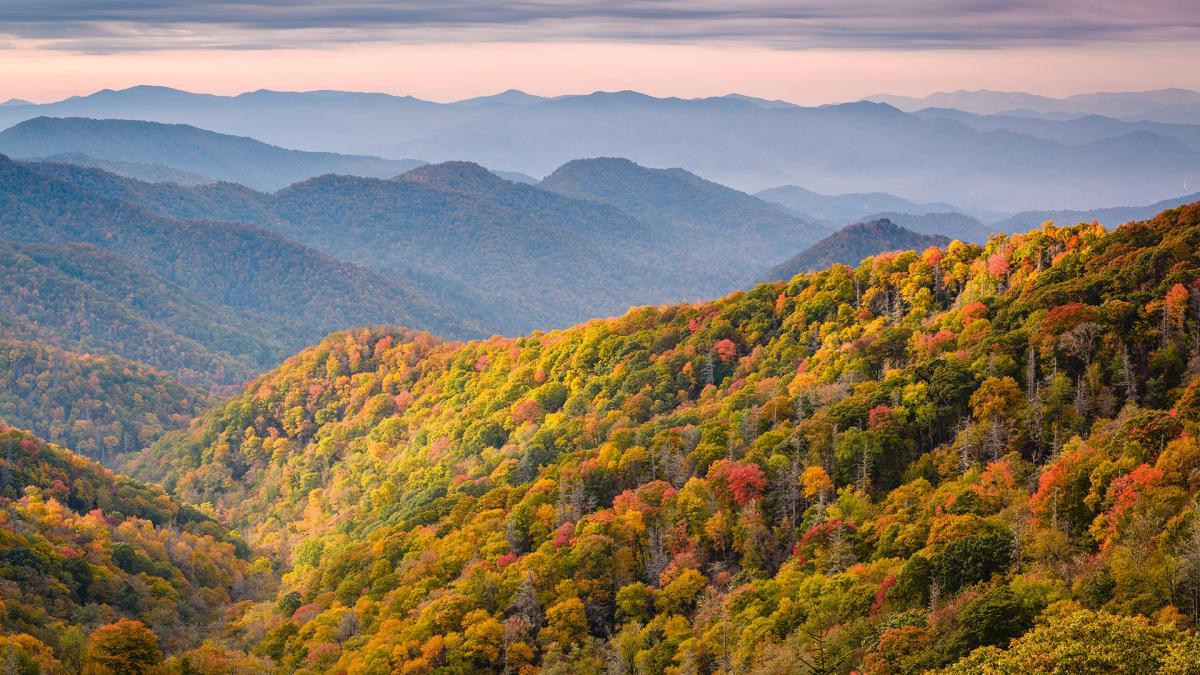 August 2 2020
Summer or Winter Enjoy AC Heating and Cooling Service All Year Round
Air Conditioning Installation Company
With the rise of temperature and global warming, Air Conditioners are becoming a basic necessity to live, like all other appliances at home. They maintain and regulate the warmth of a room according to the instructed and controlled systems. Air conditioners meet both the heating and cooling requirements if required. It all depends upon the weather conditions of the area. So, for the sake of convenience, a large number of AC manufacturing industries and Air Conditioning Installation Companies are running today and providing their best services. With the full range of energy-efficient and high-quality AC in markets, it is tough to choose the best option and best installation requirements. So, many of the AC companies are providing their professionals for serving homeowners with the best choice and best installation. Wayne's Heating and Air conditioning are one of the best AC installers near me.
Wayne's Heating and Air Conditioning
Wayne's Heating and Air conditioning are regarded as the best AC installer because they not only provide their installation services but also offer checkups, repairing, and proper maintenance services for the right long-term performance of an AC. They hire professionals who work with ethics, experience, dignity, honesty, and reliability, fulfilling all the demands of the customers.
Types of Air Conditioners
There are three basic types of Air conditions that are manufactured by different Air Conditioning Installation Companies. Their details are below:
Central Air Conditioner
A central Air Conditioner is a type of AC where the complete unit system is installed in a large cabinet-based usually on a concrete slab nearby. The air supply and return ducts run throughout the home walls and rooms and indirectly connected to the outside unit.
Split Air Conditioner
A split Air Conditioner consists of an outdoor and indoor unit. The outdoor cabinet contains the condenser and compressor. The indoor unit includes the evaporator that works together with a blower to keep the heat outside and maintain a cold temperature inside.
Window Air Conditioner
Window Air Conditioner is the AC which is the cheapest one but has some limitations and drawbacks. They make noise while working because their compressor is situated right to its blower unit and consumes more electricity and power. They can cool only a small enclosed area or room.
AC Heating and Cooling Service
Many people think that air conditioning is just meant for cooling, but that is wrong. There are some types of Air conditioners that have the built-in feature of both, AC heating and cooling service providing systems in them. Their cooling system work as a chiller in summer season when the weather is hot, while the cooling systems work as a heater in wintertime. As we all know that the global weather distribution is very diverse, and it depends upon the locality of any country. There are some regions in the world where the temperature remains very high, while in other regions temperature may go below in minus figures. So, these two in one Air conditioners are beneficial in both terms and a cheap solution for the alternating weather requirements.
Air Conditioning Repair and Maintenance
All the appliances machinery run at their optimal level when adequately maintained. The same goes for AC; they need proper checkups and maintenance services every season for active heating and cooling. If not managed properly, they will start losing their functional qualities and using more power and electricity. They also need repair services, if any part of them is not working correctly or not giving a compelling performance. Wayne's Heating and Air conditioning company is the best Air Conditioning Installation Company which offers regular checkups, air conditioning repair, and proper maintenance services for the right long-term performance of Air Conditioners.
Wayne was a very nice guy. He was on time with quotes and installation. He did about 5 years ago.
- AbrB Services, Corp.