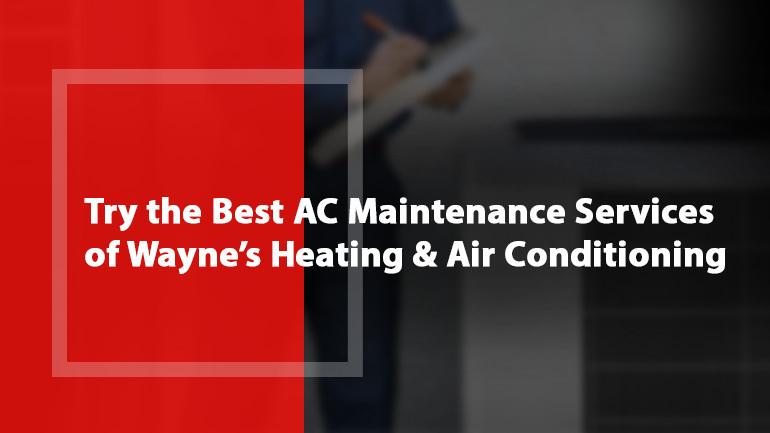 Sep-25 2020
North Georgia heating and air conditioning
The window air conditioners are one of the cheapest home appliances out of many heating, ventilation and air conditioning (HVAC) machines. Although Air Conditioning is not a new concept and has been around for more than a half-century, recent advancements in its design, technology and reduction in power consumption has increased its demand. Many residential houses and commercial places require modern air conditioners that have two in one built-in functionality. These ACs can cool as well as warm the internal surroundings of any area. Although its installation is pretty simple, it should be done by professionally trained installers like those of Wayne's heating and air conditioning company. Our technical experts provide a wide variety of installation, repairing, and maintenance services of all kinds of air conditioning, gas furnaces, and heat pumps.
North Georgia Heating and Air
Several mountainous areas of Georgia covering Blue Ridge, Hiawassee, and Blairsville, have extreme weather conditions throughout the year. The temperature in these areas varies a lot from extremely hot to chill cold. Although the summer season in these areas can be considered mild, the temperature can reach 100oF. Contrary to it, the temperature may fall below even -16F or even less during the winter season. Given these extreme variations in temperature ranges, an external means of cooling and heating is required for living comfortably in such weather conditions. Today several North Georgia heating and air conditioning companies provide their products and services to the people living there. Among all such companies, Wayne's heating and air conditioning company is one of the best. We offer consultation as well as airconditioning units with both cooling and heating functionality and all at a reasonable price.
Regular Maintenance And Air Conditioning Services
As we all already know that all electrical appliances need proper repair and maintenance services to run optimally. Similar is the case for air conditioners; they need regular checkups and cleaning after every season. When not properly taken care of, their parts and machinery can wear out prematurely and affect their functionality and eventually leading to a complete breakdown. To keep air conditioners running for a longer length of time and at maximum efficiency, many Georgia residents search for "Air conditioner maintenance near me." They will find our company in the top results; the significant reason for this is our reputation and we have been in the business for quite some time. Also, we provide all of our products and services at the most competitive rates. In addition to that, our professionals work with absolute dedication, and their main goal is to ensure that all work is done keeping our clients satisfaction in mind. So, if you want to get our reliable air conditioning services, feel free to contact us. Our representatives will be more than happy to guide you according to your requirements and budget.
Punctuality, Quality, Responsiveness, Value These guys are amazing!! Had to have a new heat pump and air handler installed and they treated us right. Jeff, Toby and Brad came out and installed our system quickly and efficiently! I can honestly say that I will never use anyone else for our heating and air needs. If you want a quick response and to be treated right, look no further!
- Thea Headrick