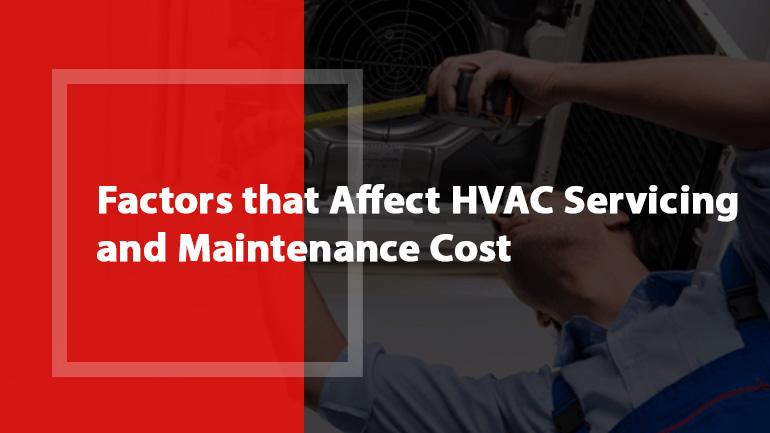 June 15 2021
HVAC Service near me
Unlike most electronic machines and appliances in use at your home, an HVAC unit is working 24/7 to make you feel comfortable. When an HVAC appliance such as an air-conditioner is not working correctly or stops working completely, it can cause serious issues for any household. That is why regular servicing is needed to keep the HVAC in good shape, and when the maintenance is due, air conditioning installation and repair companies are your best friends. HVAC servicing companies such as us at Wayne's Heating and Air are equipped with the tools, expertise, and knowledge needed to service it properly. However, when it comes to HVAC maintenance and servicing, most homeowners consider costing a significant factor. So it is not uncommon to wonder how much can you expect to pay for air-conditioner servicing. The truth of the matter is that many factors can affect the cost of HVAC servicing, and this article will explain all of them in detail to help you estimate the cost of HVAC servicing.
Factors affecting the cost of HVAC Servicing as Per Wayne's Heating and Air
An HVAC servicing job can cost you anywhere from $75 to $200 per hour, and this variation in numbers is due to the large number of factors that can affect the cost of maintenance. Our HVAC servicing experts at Wayne's heating and air have experienced these cost factors first hand and here are some factors that can affect costs:
Age of your HVAC: Servicing an older HVAC costs more than a brand new one because the worn components and years of constant stress take a toll on the overall condition of the unit. On the other hand, new HVACs have parts that are in good shape since they haven't been used for very long, so you can expect to pay less for servicing a newer unit. With that being said, if a part has to be replaced during an HVAC servicing, it will cost extra. So it is best to stay on top of your HVAC maintenance schedule because servicing an air-conditioning unit is cheaper compared to air conditioning repair jobs since there are costly part replacements involved.
Time of the year: HVAC companies are especially busy during the summertime because that is when they are most in demand. So if you need air-conditioning unit servicing or repairs done during the high-demand months of the year, you can expect to be charged more for maintenance and repairs. However, we at Wayne's Heating and Air can give you an estimate for the cost beforehand so you can get an idea about how much it will cost.
Size of your HVAC: The more complex your HVAC is, the higher the maintenance cost. So homeowners with smaller air-conditioning units can expect to pay less for services than larger units. However, the cost of repairs and maintenance is also determined by the complexity of the repairs. The more time an HVAC technician has to spend on repairs, the higher it will cost them.
Want to avoid high HVAC repair and servicing costs? Keeping on top of your HVAC maintenance is a great way to save up on costly repairs and maintain your HVAC's energy efficiency. So if you have been looking up HVAC service near me and can't find an affordable service, contact us for affordable and high-quality HVAC maintenance.
Owner and key employee performed all work. Timely, professional, very fair pricing and excellent communication. Showed up on time every time. Would highly recommend with NO reservations.
- Cynthie Levin