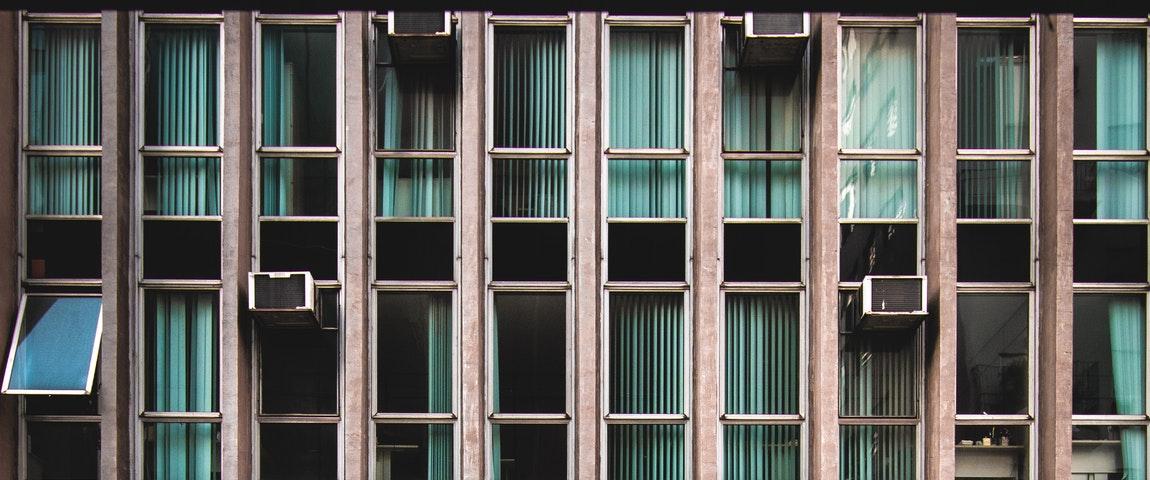 March 2022
Get Your AC Ready for Summer with Air Conditioning Companies In GA
Summer is around the corner, and it is time to get your air conditioners ready to maintain a cool temperature throughout the house in the blistering summer. When you properly take care of the AC units, you are less likely to run into unexpected repairs. Not only can you avoid the costly repairs, but you also can save a lot on utility bills. However, it may be difficult for homeowners to inspect and maintain the cooling machine because of the lack of expertise and tools. This is where air conditioning companies in Blairsville, GA, could be of great help.
Let's look at some of the benefits you get by hiring professionals like Wayne Heating and Air for AC service.
Cost Is Reasonable with Professional Air Conditioning Companies
There are a lot of scam artists in the marketplace who claims to be professional HVAC technicians and charge high prices – which is much more than the actual project cost. It is among the top reasons people avoid reaching out to professionals for AC service. Luckily, you don't have to worry about it with Wayne Heating and Air. We have years of experience in serving the residents of Blairsville, GA, with top-notch AC services so they can have a comfortable summer.
There are no hidden charges with our services, and all the testimonials are easily available on the website. We have transparent services - which makes us the choice of many homeowners.
North Georgia Heating and Air Services Offer Convenience
Some homeowners have little knowledge of HVAC systems, so they prefer to use DIY methods to get their systems ready for the summer. However, they can't understand the technicalities to fix the problems as our professionals do with the best HVAC repair in Blairsville, GA.
With us, you don't have to worry about the stress of servicing the AC unit yourself. Simply make a call to book an appointment, and our technicians will be at your doorstep to take care of all the requirements related to getting your air conditioner ready for the summer.
The Services Will Be Reliable
Though you may have HVAC knowledge, you won't be as confident in your services as you will be with professional technicians. Since we use all the latest tools and methods, we can guarantee reliable services for our customers. Our professionals can check the air conditioning problems from a different perspective, which allows them to fix a wider range of problems rather than only visible ones.
We ensure system reliability throughout the summer and ensure your electricity bills don't rise due to system inefficiency.
If you want to know how our technicians can stop your bills from rising, read How To Keep Your Home Cooler In Summer To Keep The HVAC Power Consumption Low?
You Can Get Quick Service with Professional Technicians
It doesn't matter how good you are with fixing the basic AC issues; if you are not an expert, it may take you longer than what's required. This makes fixing the small issues time-consuming, which can be frustrating for you. That is exactly why you need our professional technicians. Their experience and skills enable them to take on any challenge and deal with them efficiently.
An air conditioner is crucial to spend the summers in your house comfortably. Therefore, you can't risk the delay or taking too long to fix the air conditioning problems. You need someone to do that for you quickly, and who better to do it than the air conditioning companies in Blairsville, GA.
To sum it all up, these are just a few of the benefits you get with hiring a professional like ours to service your AC before summer. We will ensure you won't have to face any unexpected repairs mid-season with our expertise and skills. If you want to get your air conditioning serviced, call us on (706) 444-0007 for booking.
If you have any further questions about services provided by air conditioning companies in Blairsville, GA, move on to our next section that might help you find the answers you're looking for.
Frequently Asked Questions
What is included in the air conditioner service?
The air conditioner services that we offer include:
Replacing the air filters

Inspecting the pumps

Clean away all the dust and debris from the surfaces

Checking the thermostat to see if it is working properly
Booking is one call away! (706) 444-0007
How often should air conditioning units be serviced?
Generally speaking, homeowners should get their AC unit serviced twice a year. However, it isn't a rule of thumb, and you can get it more frequently if your unit isn't performing as efficiently.
Is it necessary to service AC every year?
The AC's coils, filters, and fins require regular maintenance for them to perform efficiently and effectively throughout the summer. Neglecting this maintenance can cause your air conditioner not to serve its purpose while increasing power consumption as well.
Wayne was a very nice guy. He was on time with quotes and installation. He did about 5 years ago.
- AbrB Services, Corp.