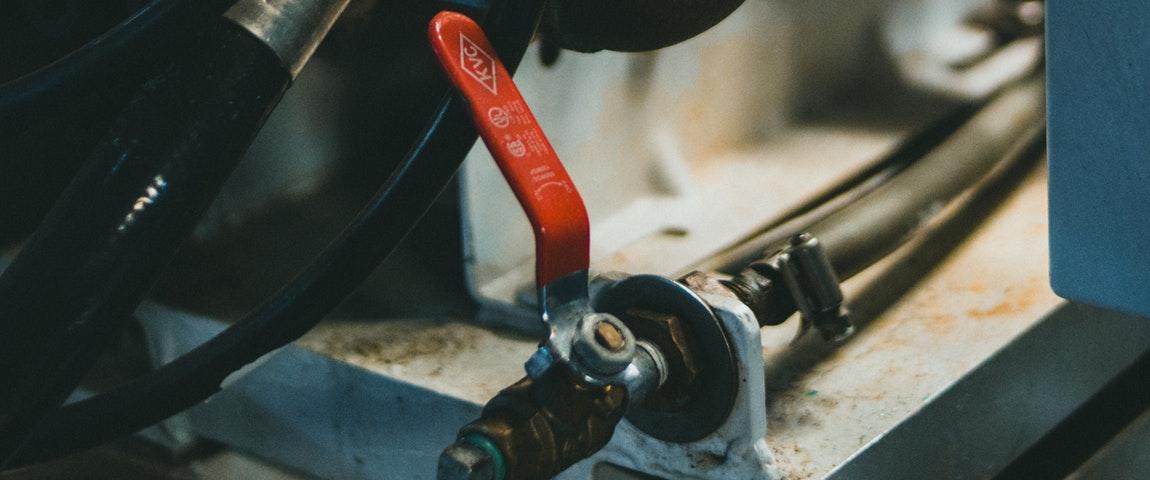 January 2022
Top Reasons for Urgent Heat Pump Installation
It is a fact that your HVAC system is more efficient when it has a heat pump instead of a furnace. Furnaces also break down more often, costing you a lot because of repairs. The heating and cooling system will no longer be working when this tool malfunctions or breaks down. That is one reason you should go for a heat pump installation urgently and get rid of the furnace because repairing it again and again won't benefit you much. There are other reasons to get it installed, such as it provides both heating and cooling and helps reduce electricity bills.
However, we suggest you get it installed by seasoned and trusted professionals like Wayne Heating and Air. They have all the necessary experience, skills, and equipment to ensure that your HVAC system runs smoothly and flawlessly for longer without even needing a repair.
This article will discuss some top reasons for installing this pump as soon as possible. We suggest you read it thoroughly; you may get some valuable information.
Why Should You Consider Heat Pump Installation Urgently?
No Outdoor Freezer Required
If you live in a place with an outdoor freezer, the system may work efficiently. But, if you don't have one, there is no need to worry because your heat pump allows you to cool your home without any outdoor freezers or compressors. That makes it more efficient than the normal air conditioner; it is good for the environment and beneficial to your pocket.
Outdoor Unit May Not Be Required
You might find installing the equipment troublesome and challenging, but some heat pumps can be installed without outside help. It includes connecting the copper line and the power supply. Once it is done, you get to enjoy cool or warm air in no time. You can do this job yourself without taking the help of any contractor if you are good at electrical jobs. Although it is an easy task, if you are not experienced with the installation process, it would be wise to find a contractor who can do it for you, such as Wayne Heating and Air. They cover the installation process and the heating services you need.
No Air Filter Required
One of the most important reasons to get a heat pump is to ensure the air filtration system doesn't require any filter or cleaning. They're designed to filter and clean the air before releasing. It only needs to be serviced, and an HVAC professional can do it quickly. However, the filter-free system allows you to keep it clean without any extra expenses of buying and replacing them now and then.
Reduced Electricity Bill
The heat pump works like a refrigerator, and the moment it is switched on, it starts removing heat from one place and transfers it to another. This process provides you with cool air; therefore, the amount of electricity used by this system is way less than that required by any other cooling system such as an air conditioner. It also works for getting warm air without a furnace.
Easy Maintenance
It is one of the most important reasons people prefer heat pump installation to any other heating and cooling system because it does not require much maintenance. Once you have it installed, you need to ensure that the compressor runs after regular intervals, and you don't need to replace any filter. All you need to do is clean the filters after about 12 weeks without needing any expensive maintenance.
There are some common reasons you should get a heat pump attached to your HVAC system immediately and enjoy the benefits. If you have any questions about repair and maintenance, we suggest you contact Wayne Heating and Air at (706) 444-0007 to get your answers and avail of all the professional services they provide.
We have also discussed some questions customers commonly ask about the topic discussed above. Kindly read them as well to get some additional information.
Frequently Asked Questions
Why should I install a heat pump?
There are several important reasons for heat pump installation. Some important ones include reduced maintenance costs, controlled electricity bills, and lower carbon emissions because heat pumps convert energy to heat efficiently.
Why choose a heat pump over a furnace?
One of the major reasons for heat pump installation over a furnace is that it is more energy-efficient than its counterpart. That ensures that your HVAC system consumes less electricity and your carbon footprint is decreased.
Why are heat pumps more efficient?
It has been proven that heat pumps are more efficient than furnaces. One of the primary reasons is that these tools don't produce warm or cold air; they just pump it from one part of the building to another to change the temperature of any room. That ensures they don't consume much energy.
Had complete heating and air replaced recently by Jeff and his crew. Showed up on time as scheduled. A good product and fair price. Gets back to you timely by phone or text. Highly recommend Wayne's HeTi h and Cooling Thanks Jeff
- David Nadeau